Legacy Dental Group: A Wechsler Family Practice
Family & Cosmetic Dentistry & Cosmetic Dentistry located in Simi Valley, CA
Legacy Dental Group: A Wechsler Family Practice is a world class dental office in Simi Valley, California, with a unique story.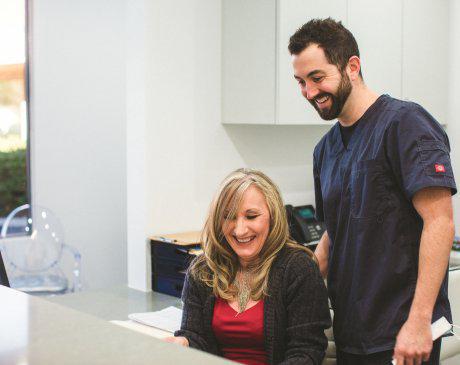 Dr. Jack Wechsler served his country in the Army as a dentist during the Second World War. His son Dr. Barry Wechsler, founded Legacy Dental Group, formerly Simi Dental Center, over 40 years ago! Following his father and grandfathers footsteps, Dr. Mitch Wechsler has now taken over the practice. The Wechsler's have been serving patients in the the Simi Valley area and surrounding communities since 1978.
The Wechslers and their dedicated team of oral health professionals have a long history of good bedside manner, strong technical skills, and a long-standing tradition of treating patients like family. With multiple generations of Wechsler dentists practicing under one roof, dentistry is always a family matter.
Legacy Dental Group prides itself on demonstrating a personal touch. It's a family practice, as opposed to a clinic. Patients can rely on getting personalized attention and help from an accommodating staff when it comes to setting appointments in a timely manner. The practice is also equipped with the most cutting-edge technology and tools on the market today.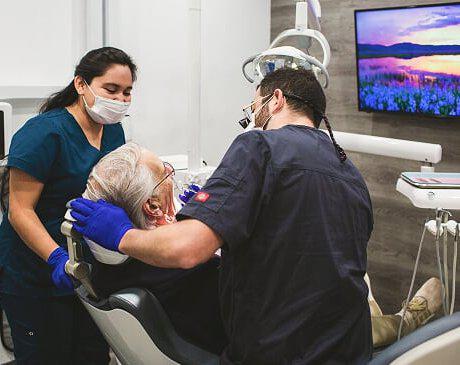 Last-minute emergency appointments are honored and the office also accepts all major PPOs, union plans, and veterans association plans.
If you'd like to join the family at Legacy Dental Group: A Wechsler Family Practice, call the office today or use the online booking tool and schedule an appointment at your convenience.